Targeted Marketing, Communication and Reputation Management
Centeralized communication module which handles all store communication and email/text campaigns and activity. Keep track of all communication with customers in their profile.
Automate Your Marketing
Create emails quickly, utilize all digital assets within your site. Setup emails for specific clients - exclude your best clients from receiving excessive communication. Make every email count!
Get Started Now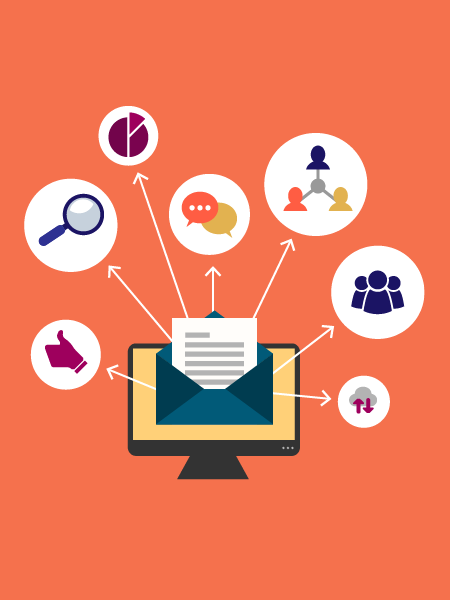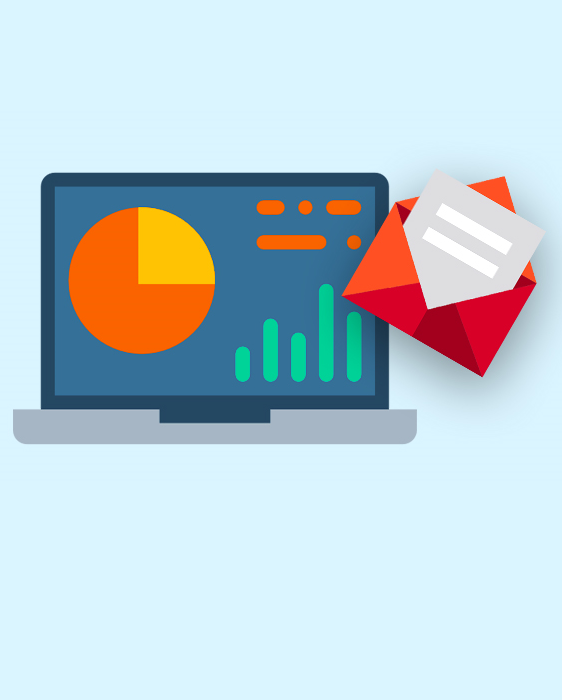 Text and Email Campaigns
Create beautiful branded emails that can be tailored to a sepcific customer audience based on their interests and shopping history.
---
Fast & easy to use
Create email and text campaigns using your existing product photography.
Track Progress
See how your customers are interacting and improve your campaigns based on what's working.